Whatever you're doing right now, wherever you are. Stop and take a moment to listen to Deaf Havana's newest release Cassiopeia.
When you become a fan of any artist or band, the most you can hope for is that they make good music and aren't unpleasant people. I can safely say that those are two things that apply to Deaf Havana, so when they announced in 2014 that they had to cancel their European tour and weren't able to release the songs they had planned to; I was gutted on their behalf. This is of course the band that reignited my love for music and seemed to provide me with clarity when I didn't really know who I was or what I was doing with my life. I suppose you could say that they gave me a purpose.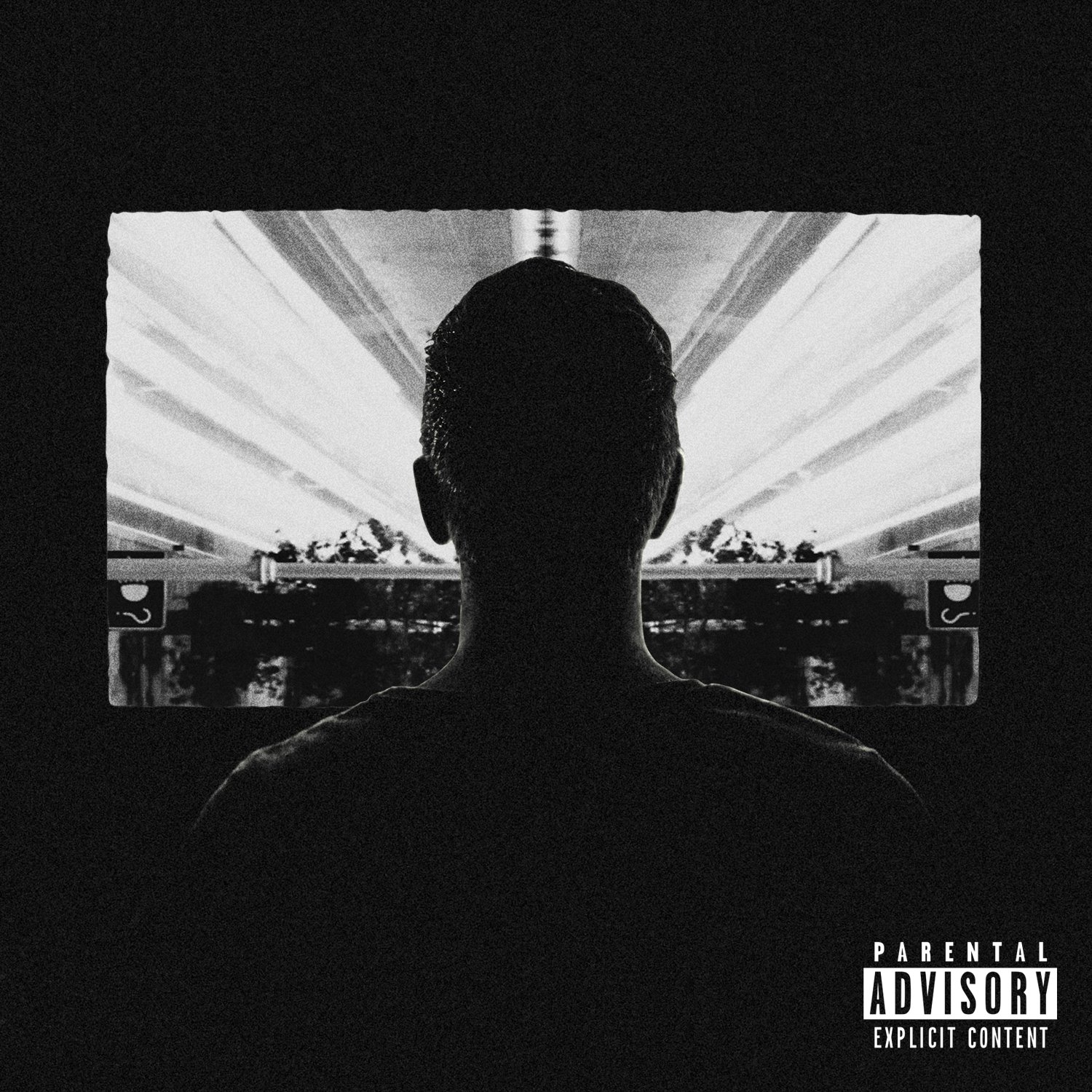 More than that though, their ethics and stance on the music industry is everything I believe in. You won't find them charging you for the pleasure of seeing them play with backing tracks, it's live instruments or nothing and unlike a lot of musicians now, you certainly won't ever have to pay to meet them as part of a 'VIP package' … vomit inducing, we know. When I found out that a lot of the reason they couldn't tour was down to a lack of funding, I admit that I lost a lot of faith in music. Here were (at the time) 6 men that put blood, sweat and tears into giving fans the best experiences they could possibly hope for and there they were having to apologise for cancelled shows, reassure everyone they weren't parting ways; all whilst some of them were taking on day jobs as well as looking at solo ventures in order to make money.
The past year saw James Veck-Gilodi and Max Britton go on tour together releasing songs under James' name and drummer Tom Ogden had a baby girl, Phoebe. The band were in and out of the studio trying to write the new album and more recently band member Chris Pennells decided to leave Deaf Havana. It's been a rollercoaster year, one of which they have clearly come back stronger than ever from.
Today, 3.11.15 marks their first release back and we can all breathe a year's worth of relieved sighs because what a song it is. Cassiopeia is everything you expect from Deaf Havana and more, it sounds like the band at their best. James' lyrics are almost always stories based on real events, 'In the early hours of the morning I can't help but let you in' he sings in the chorus of the new track. Deaf Havana have never compromised on the quality of their music and this release is no different. If Cassiopeia is anything to go by then the new album is going to sound like Fools and Worthless Liars and have the polished production of Old Souls, a place that feels like it's exactly where the band should be.
After announcing that Cassiopeia was uploaded to Soundcloud this morning, my social media erupted. Tweets and statuses from fans and friends alike all messaging James, Max, Lee, Matthew and Tom congratulating them, expressing their love for the new song. It was a warm welcome back for the 5 men whose presence has obviously been missed in the last year. Cassiopeia is anthemic, a song that makes you sit up and take notice, it's one that both Deaf Havana and the fans can be extremely proud of and if it's in any way possible … James Veck-Gilodi sounds even better. With this new track having such a positive response coupled with a 5 date UK tour, 3 dates of which have already sold out; it's starting to look like Deaf Havana are finally back on track and right where they belong.
Cassiopeia is available to stream on Soundcloud.
Available to buy on iTunes now.